Your Car, Our Expert Touch
Where your car gets VIP treatment

Expert One Stop Car Service Centre
At Biswas Automobiles, we understand that your car is more than just a means of transportation; it's an essential part of your life. That's why we're proud to be one of the largest car service centres, dedicated to providing comprehensive solutions for all your automotive needs. What sets us apart is our specialisation in hybrid and electric vehicles, making us your go-to destination for cutting-edge car care. What sets Biswas Automobiles apart is our unwavering commitment to quality, expertise, and a customer-centric approach, especially when it comes to hybrid and electric vehicles.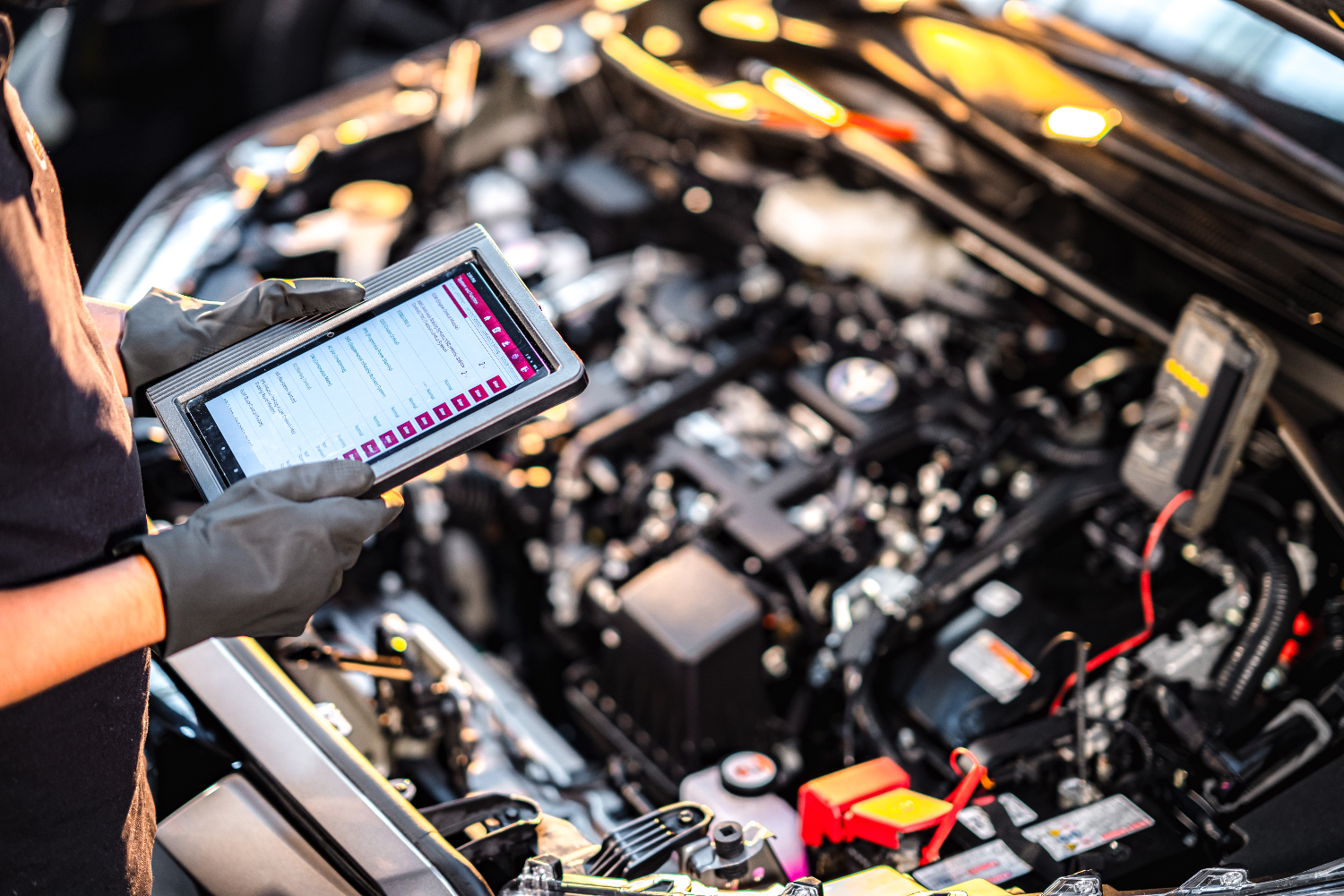 Car diagnosis Test Biswas Automobiles
Inside Car Service Centre- Biswas Automobiles
We Service your Car with Care
We are happy to service your car
Expert One Stop Car Solution- Biswas Automobiles
Timely engine maintenance helps prevent potential breakdowns and extends the life of your car- Biswas Automobiles
At Biswas Automobiles, Gearbox service enhances driving longevity, promoting optimal gear functionality in your car.
Revitalize your hybrid vehicle with our top-notch service for a smoother, greener ride- Biswas Automobiles
Our professional-grade OEM ceramic coating for long-lasting shine and durability- Biswas Automobiles
Latest Update

বিশ্বাস অটোমোবাইলস-এ বিজয় এর আমেজ চলবে পুরো ডিসেম্বর মাস জুড়ে! সকল সার্ভিসে চলছে ৩ গুণ ছাড়!!! জ্বি হ্যা, উন্নত মানের সব সার্ভিস পাচ্ছেন ৪৮% ছাড়ে। যেকোনো তথ্যের জন্য আমাদের সাথে যোগাযোগ করুন।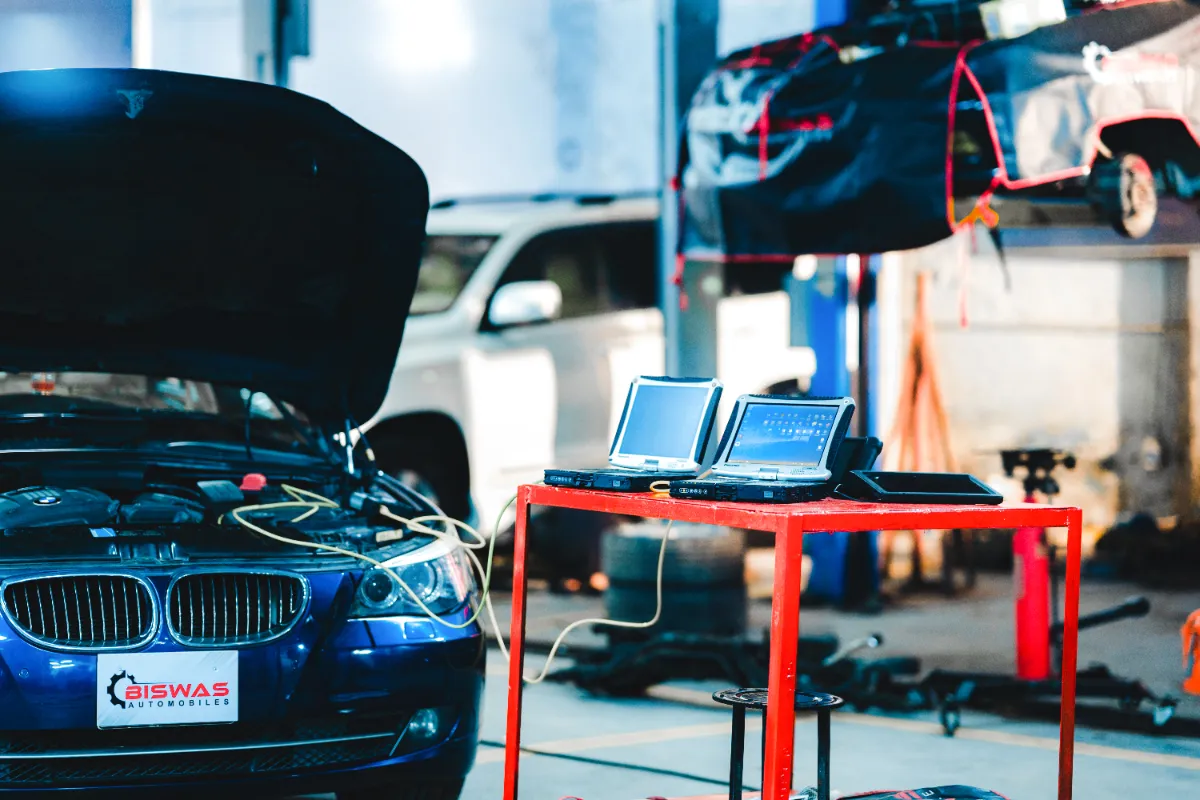 When You Choose Us, You Choose:
Our Commitment to Excellence: With many years of experience and a team of highly skilled professionals, we take pride in offering a wide range of services to keep your vehicle running smoothly and efficiently. Whether you're in need of routine maintenance, major repairs, or want to enhance your car's performance, Biswas Automobiles is the place to be. We are committed to delivering top-notch quality and service excellence in every aspect of our work.
Our Vision
Our vision is simple yet profound: To be the preferred choice for car owners seeking expert car care and maintenance, including specialised expertise in hybrid and electric vehicles. We aim to achieve this by constantly improving our services, investing in our team, and staying at the forefront of automotive technology.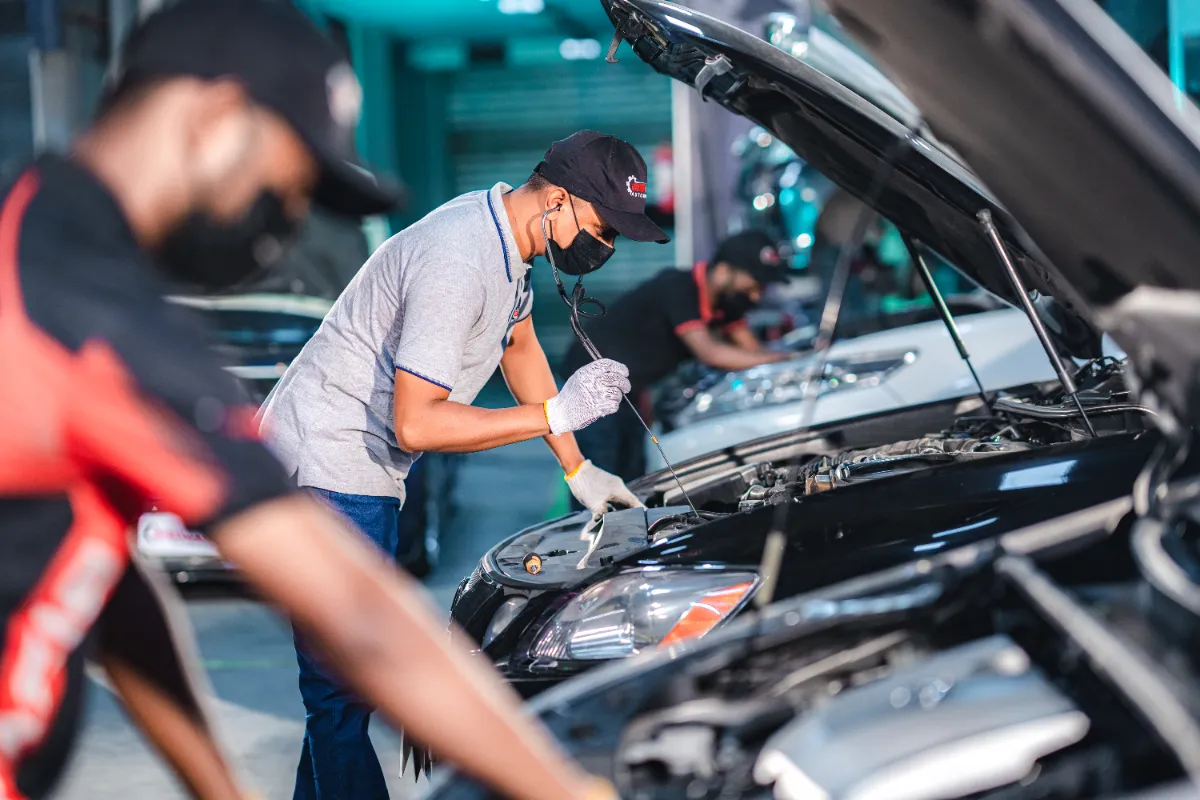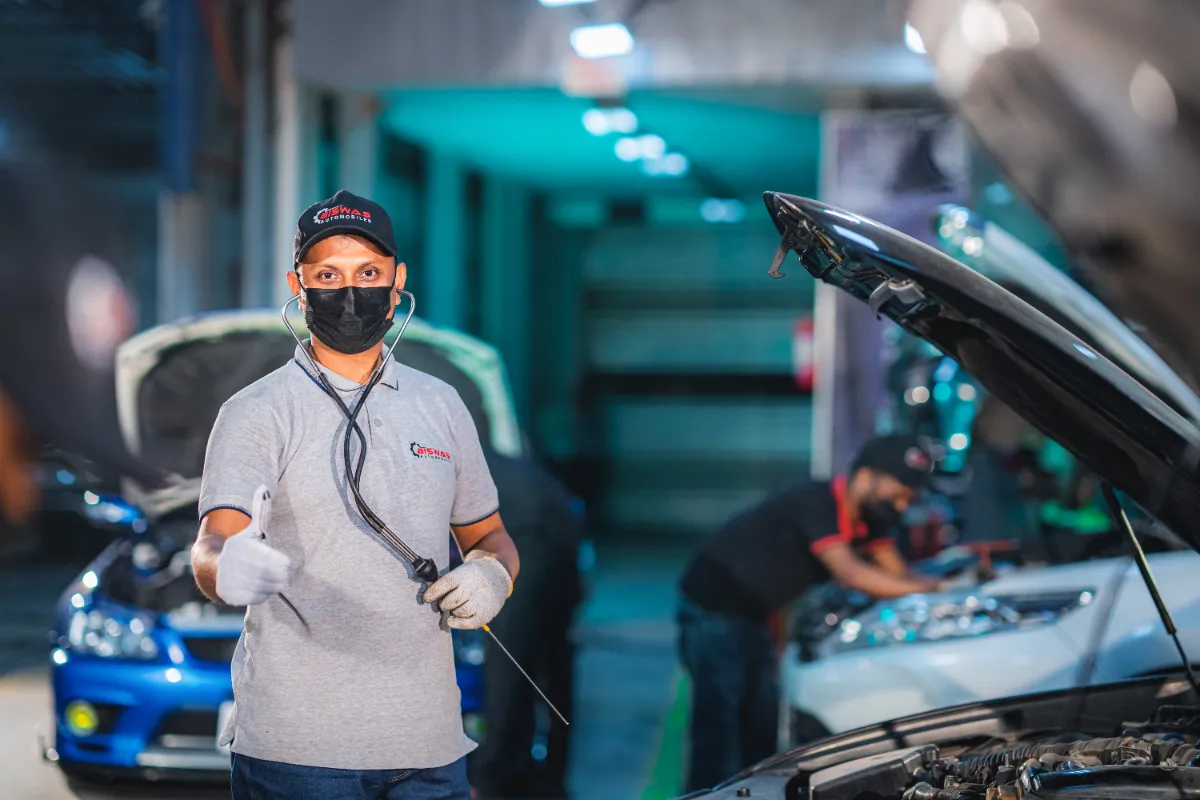 Come and Discover
Discover why Biswas Automobiles is the go-to destination for car owners seeking excellence in car care and service, especially when it comes to hybrid and electric vehicles. Your vehicle is in good hands with us, no matter its power source or make. Contact us today or stop by our service centre to experience the Biswas difference for yourself.

A few words from our satisfied customers
So much helpful service. I'm happy with their service.
Biswas Automobiles, I heard the name from many members in the group. But this time I went there with some hybrid issues and other maintenance services. I must admit, this place as one of the best service centres in Dhaka city. They work with happy smiles and very well behaved from their security personnel to the top level management. And the service says everything itself. Highly recommend place for the people who love their cars. 
My highlander fully wash & polished from Biswas Automobiles. Their service was very good. Worked with expert technicians.
Well equipped and very good service by professionals.
Our Clients