Few Words From Our Honourable MD Sir

Musa Biswas
Founder & Managing Director
We started Biswas Imports back in 2015 and by the Grace of Almighty and blessings from our wellwishers, we have come far in the Automotive Industry as Car Importer and Seller. But ever since we entered this line of business, we personally encountered several complaints among our customers that they could not find reliable service centres for their very favourite cars. Trained mechanics for every specific issue, advanced equipment or genuine products, i.e. engine oil or any specific car parts, etc., it was hard to find all these under one roof. Thus, the idea of Biswas Automobiles was born. Our goal is to become the premier destination for automotive solutions, and our vision motivates us to redefine industry standards. We analyse and deliver a premium car experience by utilising advanced technology, experienced employees, and genuine products. Our aim at Biswas Automobiles is very clear: under the direction of a team of experienced hybrid specialists and professional mechanics, we will continuously provide top-notch products and services. Biswas Automobiles is rapidly becoming Dhaka's best car repair shop. We are experienced with a strong skill set for any model car from any country and expert mechanics who specialise in hybrid or electric vehicles. Our paint booth has a state of art configuration with German equipment for nanoparticle paint finish. And finally our dedicated team for car wash, polish and ceramic coatings. We have recently launched a 24/7 service for your ease, along with Home Services or we can also tow your car to our service centre.  I invite you to visit Biswas Automobiles and be a part of our journey, commitment and integrity. Your satisfaction is not just our goal; it's our promise. Biswas Automobiles awaits, ready to redefine your automotive expectations. Join us, and let's shape the future of driving together.


We Prioritise Customer Satisfaction
At Biswas Automobiles, we're not just an ordinary car service centre; we're your automotive partner committed to providing exceptional service, quality, and convenience. Our journey began with a passion for cars and a desire to create a one-of-a-kind automotive service centre where car owners could find every solution for their vehicles under one roof, including specialised care for hybrid and electric vehicles.
European Car Service
Keep Luxury Car Running Best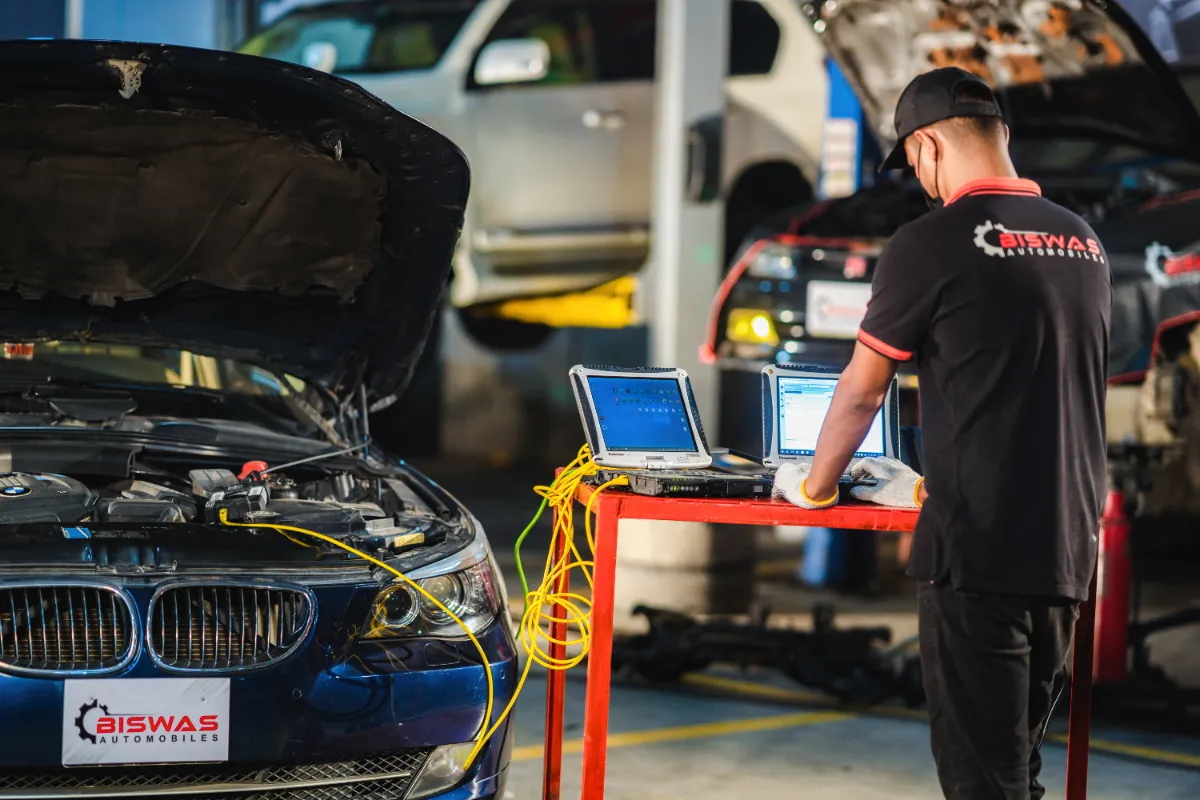 Top Reviews

So much helpful service. I'm happy with their service.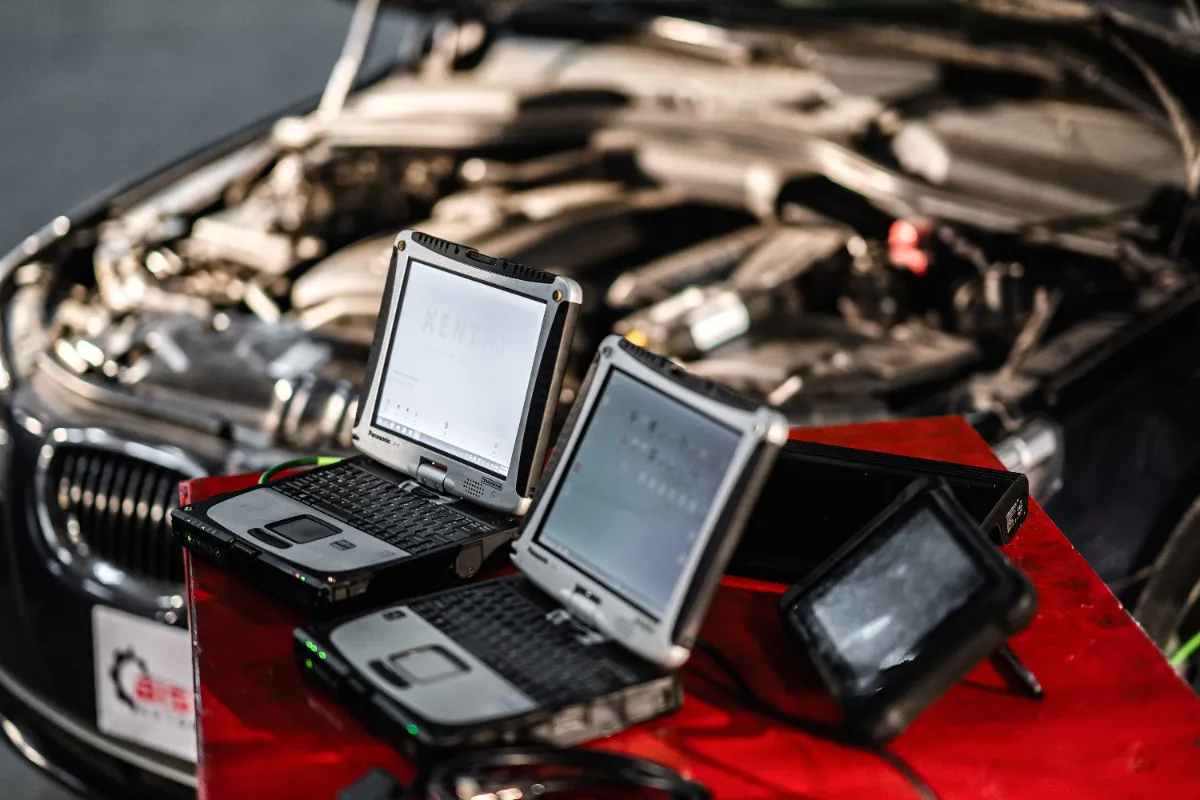 Technology meets Expertise
Explore Our State-of-the-Art Workshop
Hybrid Car Solution
Keep your Car Running Smoothly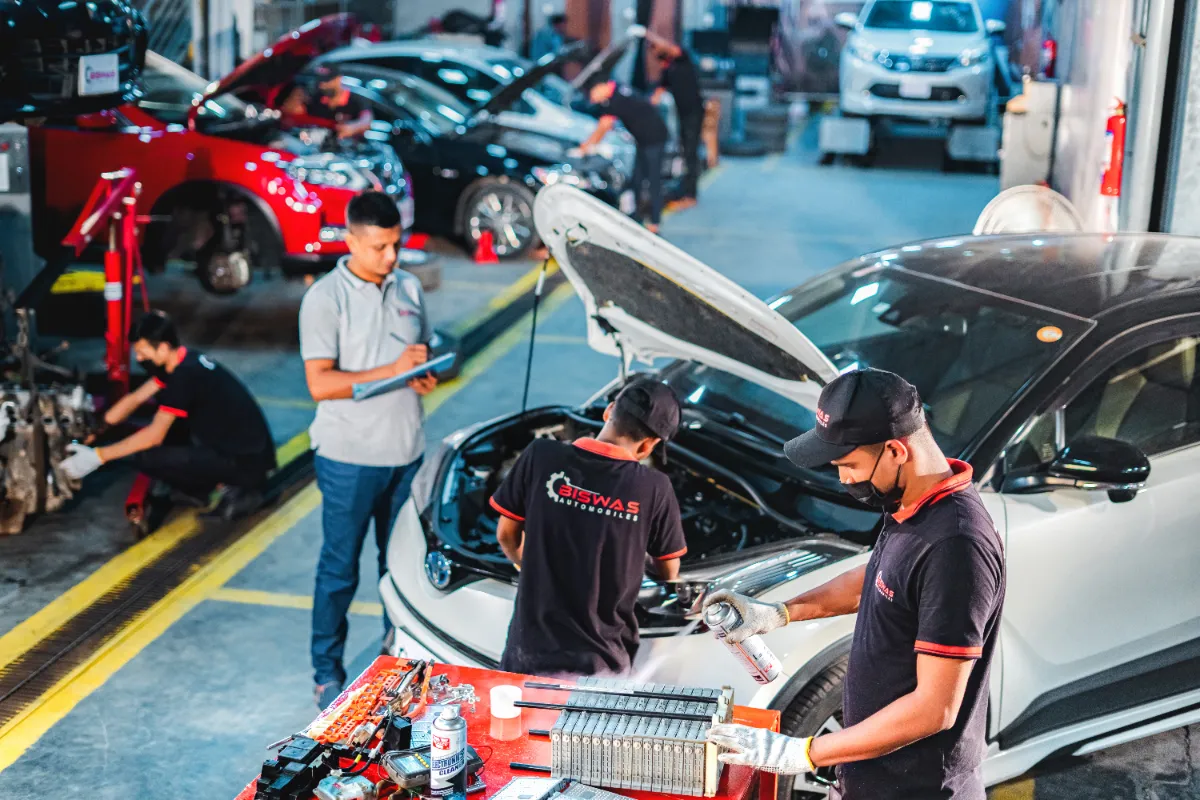 Our Clients