Why Us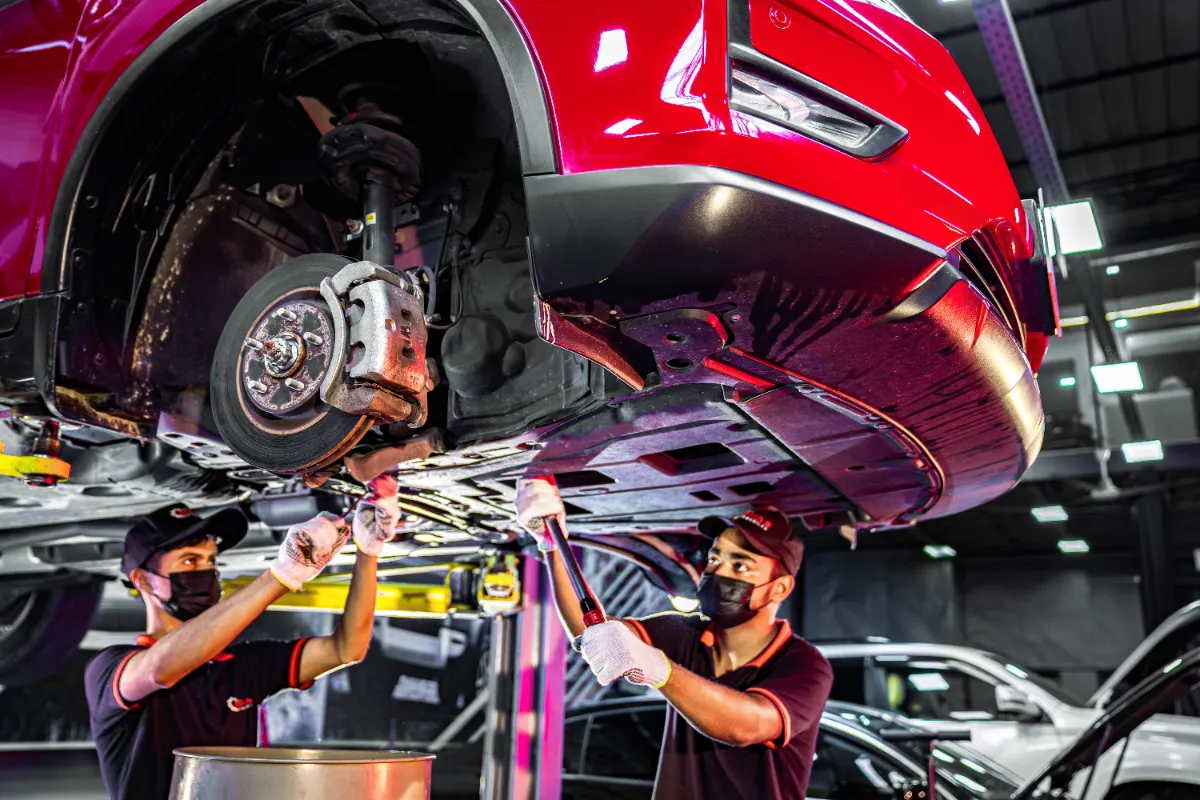 Why Choose Biswas Automobiles?
1. Expert Technicians: Our team of certified technicians possesses a wealth of knowledge and experience in the automotive industry. We are specialists in hybrid and electric vehicle technologies, ensuring your car receives the specialised care it deserves. 2. State-of-the-Art Facilities: Our cutting-edge facilities are equipped with the latest tools and technology, specially tailored to service hybrid and electric vehicles, so your car is in the best hands possible. 3. Comprehensive Services: From routine oil changes and brake inspections to complex hybrid and electric system diagnostics and upgrades, we offer a comprehensive range of services under one roof. 4. Affordable Pricing: We believe that quality service should be accessible to all car owners. Our competitive pricing ensures you receive the best value for your money, whether you drive a conventional or electric car. 5. Customer Satisfaction: Your satisfaction is our top priority. We aim to build long-lasting relationships with our customers by exceeding their expectations with every visit.
Our Mission:
Our mission is to provide top-notch automotive solutions, ensuring that every car that leaves our facility is in the best possible condition. We prioritise customer satisfaction, transparency, affordability, and a commitment to excellence in hybrid and electric vehicle care.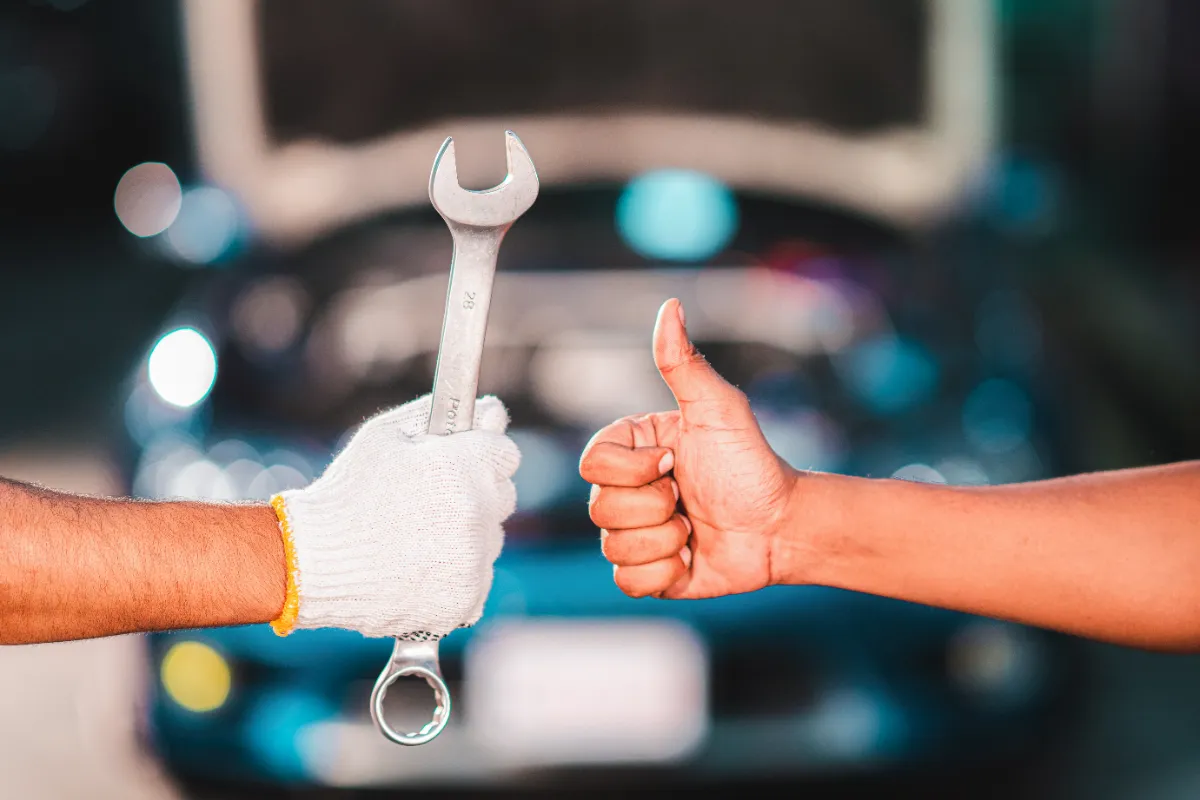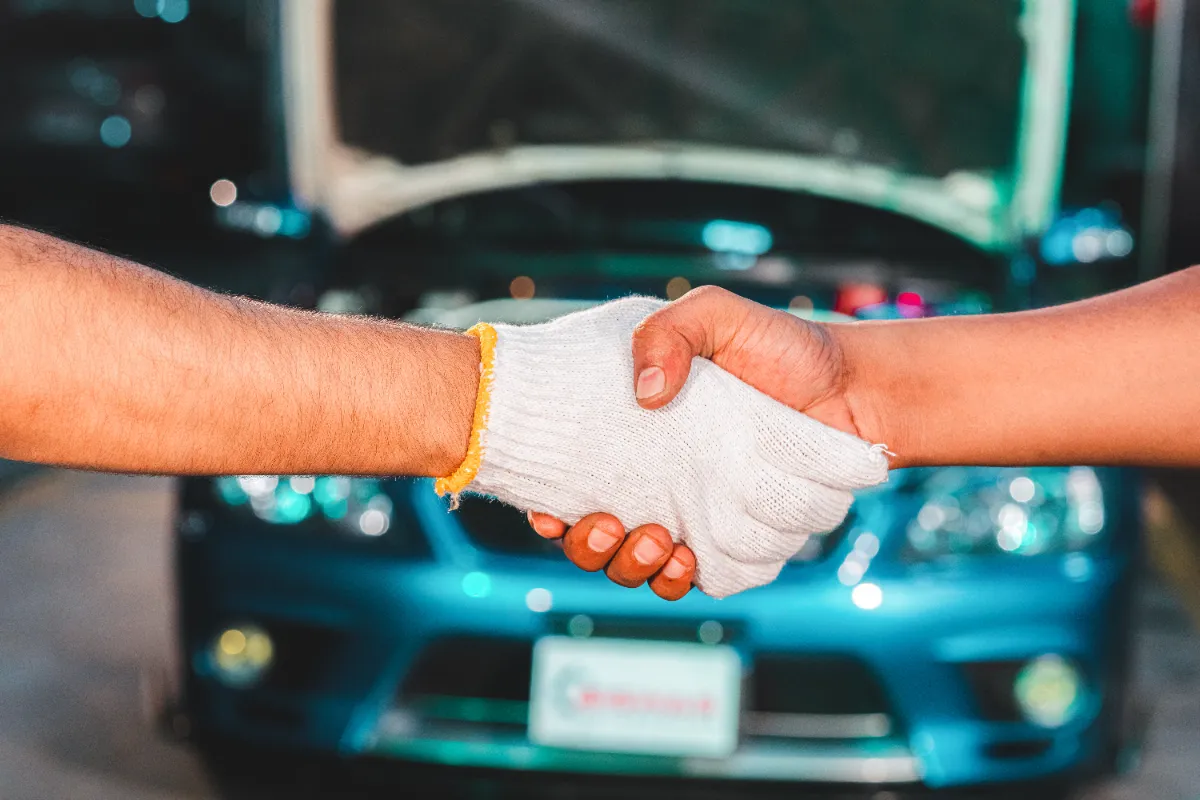 Visit Us Today:
We invite you to visit Biswas Automobiles and experience the difference for yourself. We're not just a car service centre; we're your trusted automotive partner, dedicated to keeping your car running at its best, whether it's a conventional vehicle or a cutting-edge hybrid or electric car. Discover why car owners choose Biswas for all their automotive needs and become a part of our growing family today.